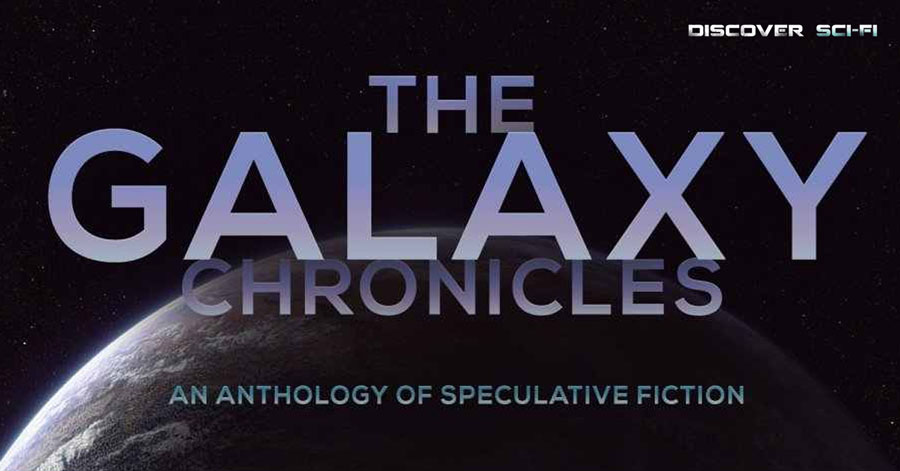 "It isn't all over; everything has not been invented; the human adventure is just beginning" 
– Gene Rodenberry
I'd been waiting to fly the Antares all summer.
The first rocket I'd ever launched, it stood over a foot tall, an inch in diameter, red fins swept back at its base like red fletching on an arrow.
I'd selected, instead of an A8-3 first-flight engine, a C6-5 solid-propellant engine. The C6-5 was a single-stage engine, its propellant, delay charge and ejection charge held in a cylindrical tube by a clay retainer cap and shaped nozzle—much like the A8-3, but more powerful.
With luck, this baby would lift-off to over 1000 feet.
Next to Star Trek, Ray Bradbury and Isaac Asimov, Estes Rockets were my hero. They came to prominence by inventing a process for reliably manufacturing small, solid-propellant engines for model rockets.
Estes manufactured a huge variety of kits, ranging from small first-flight model rockets to ones which could house a small camera, designed to take photographs during flight and descent. The fuselages were usually of paperboard, with nose cones and fins of balsa.
It was not just simplicity in design, not just cost consciousness—the construction was calculated to lighten the load under launch, addressing the same issues faced by the main engines propelling NASA's Space Shuttle orbiters.
The first of these Space Shuttle orbiters, the OV­101, was intended to be named the Constitution; it was changed, after an intense letter-writing campaign by fans of the television series, like I was, to Enterprise.
The Enterprise was flight tested atop a modified Boeing 747 aircraft at the NASA Dryden Flight Research Center, and made its first free flight test at Dryden, beginning the cycle that would see humans begin to first use spacecraft that did not have to be discarded after a single flight.
The beginnings, as it were, of a star fleet.
That same year, I stood in a field, electrical line uncoiling from where I was across to the launch pad, where a guide-rod held the Antares vertically, facing the sky.
When I threw the switch, the current would race through the line, across the micro-igniter clips to the ignition wire, and the engine would fire with an impulse of 10 Newton-seconds, ramping to a maximum 15 Newtons of thrust in 0.2 seconds, over a total burn-time of 1.6 seconds.
Countdown.
I held my breath.
Now.
---
SAMUEL PERALTA is a physicist and storyteller. An Amazon bestselling author, he is also the creator and driving force behind the Future Chronicles series of speculative fiction anthologies, with 14 consecutive titles ranking at the top of the Amazon SF Bestseller lists, several hitting the overall Amazon Top 10 Bestsellers list. His own work has been recognized in Best American Science Fiction and included in the author community anthology for the John W. Campbell Award for Best New SF Writer.
This article was first published as the Foreword to The Galaxy Chronicles
https://discoverscifi.com/wp-content/uploads/2016/03/the-galaxy.jpg
471
900
Samuel Peralta
https://discoverscifi.com/wp-content/uploads/2019/09/discover-scifi.png
Samuel Peralta
2016-03-12 02:40:57
2016-04-21 12:52:21
Lift-Off