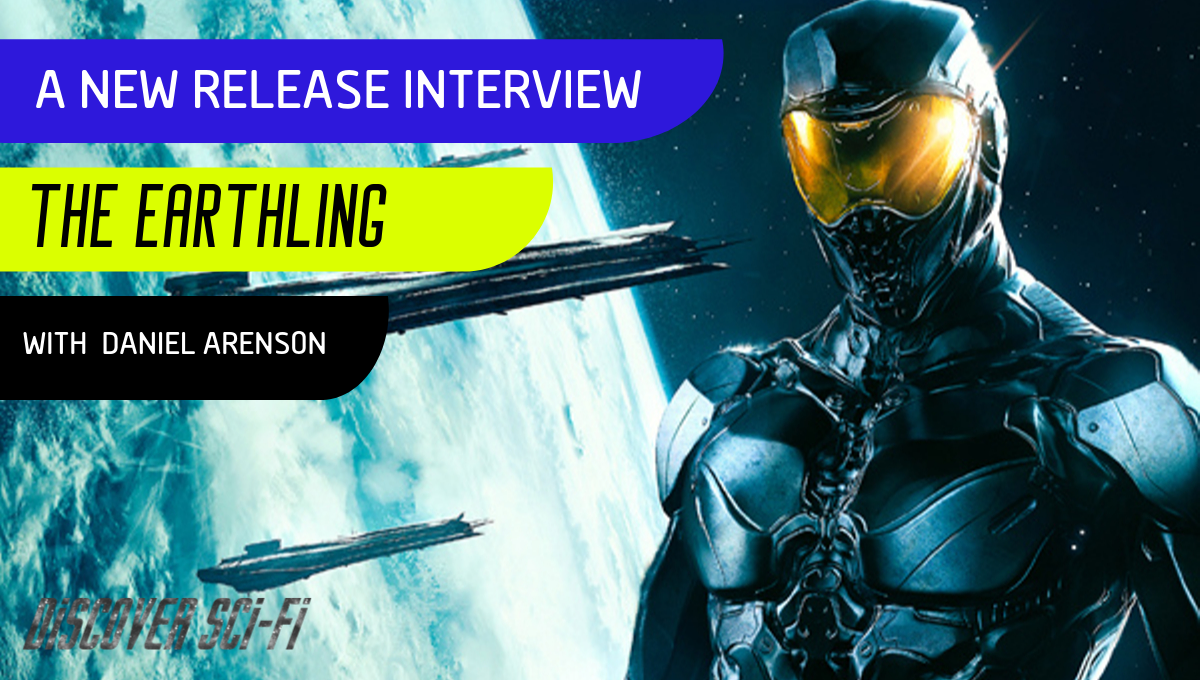 This week we sat down with Daniel Arenson, author of the incredible Earthrise series to talk about his latest release.Having written over 60 books across the sci-fi and fantasy genres, Daniel Arenson is a master storyteller. His latest release, Soldiers of Earthrise Book 1: The Earthling, was inspired by the Philippine-American war, but it's set in space. It's
Join Discover Sci-Fi for free!
Sign up to get exclusive access to updates, special offers, free books and new releases from the Discover Sci-Fi Team.